Here's How the Upgrade Works...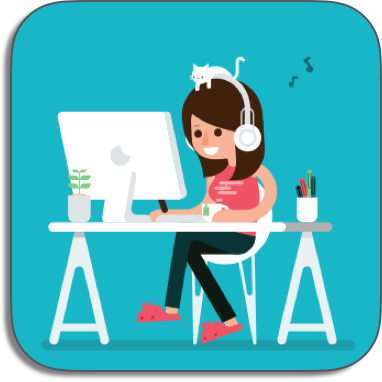 (1) Get Ready to Become a Better Entrepreneur
I designed this course to teach you the key skills you will need to become better at creating products, marketing and investment.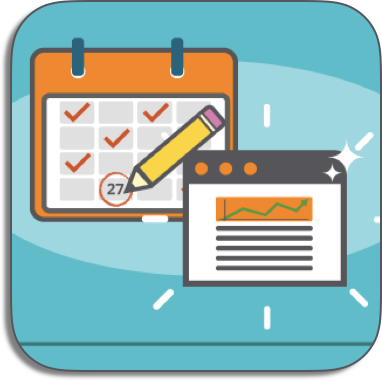 (2) This is a 16 Week Course
The Entrepreneur Upgrade spans 16 weeks, sharing new content every week. The Upgrade is a marathon not a sprint, so pace is important.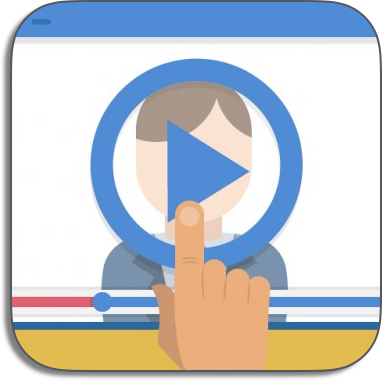 (3) 1 x Video Lesson Every Week
Every week you get to access a NEW video lesson on the Up.School website.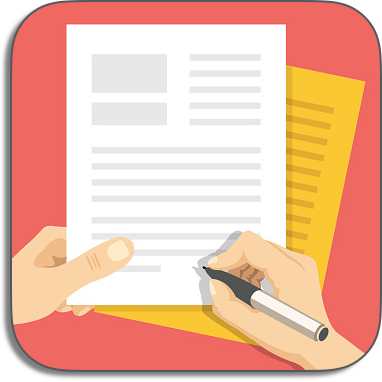 (4) BONUS Worksheet Every Week
Every week you'll also get a BONUS worksheet to go with every lesson. I created the worksheet to help you get the maximum out of your learning time. Worksheets contain key points and questions you need to ask.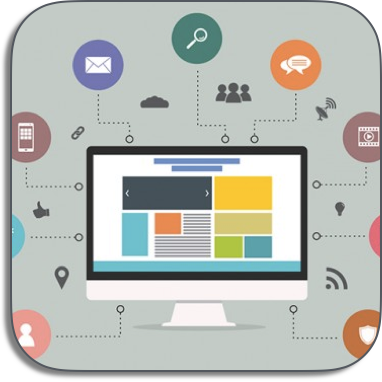 (5) BONUS Resources Every Week
I'll also share optional resources to help you continue your learning. These resources will include links to related websites and videos about this week's topic.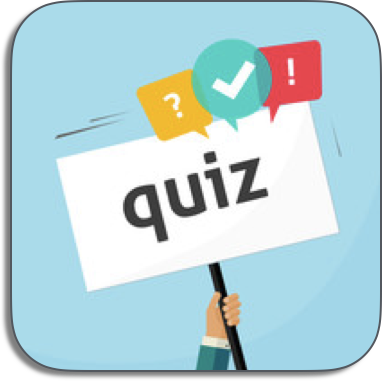 (6) BONUS Quiz Every Week
I created a fun quiz every week to boost your learning. Scientists say that even small activities that turn you into an ACTIVE learner can improve retention of new knowledge.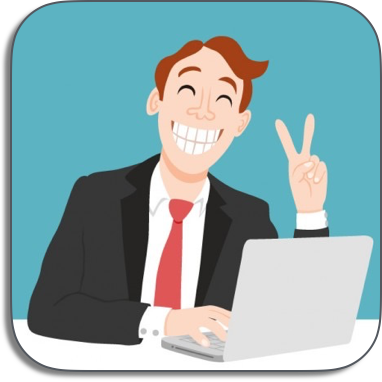 (7) Questions and Comments
If you have any questions about the Upgrade and growing your business, you can email me [email protected] You can also comment on the videos if you want to add feedback or something from your experience.
So, are you ready to ACCESS Your Week 1 Content?